WEBSITE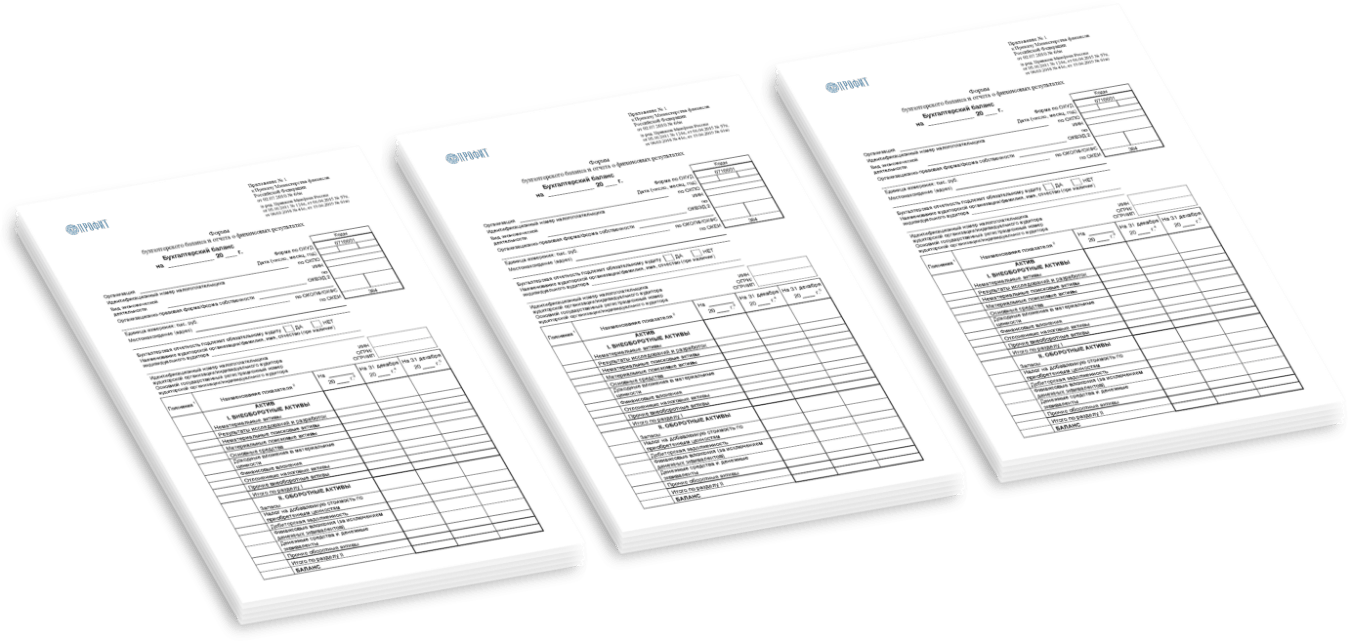 PROFIT
Our team was invited by Profit to develop the website. We started by carefully analyzing the needs and demands of the company's clients to understand how to create the most effective website. Then we developed a unique design that combines professionalism with simplicity and maximized usability.
One of the main elements of the website is information about the accounting and legal services that the company provides. We have developed pages that contain full information about each service.


As a result, our team developed a simple and intuitive website that provides small business owners with a convenient and quick way to get accounting and legal services.
More for this client