The first work on branding of territories in our studio: creation of corporate identity of the Republic of Dagestan 2008-09. Starting the development we, first of all, studied the history of this nation, its cultural values and traditions, which allowed us to define the main direction of work..
Logo
Creating a bilingual logo is not a trivial task. This is primarily due to the difference in the shape and dynamics of the letters: Latin letters are more rounded and streamlined, while Russian letters have many angles. The letter "D" deserves special attention. In the English version it is "D", while in Russian it is nothing close - "D". It is quite a common mistake to use the English letter "D" in Russian logos - the mistake is quite rude and contradicts the traditions of Russian typography. The only exception is capitalization, in which case the letter "D" can appear as "D". Also, capitalization will smooth out the angularity of the Russian lettering. Thus, handwriting and using capital letters is the only possible solution in this case, allowing to create visually homogeneous and overlapping Latin and Cyrillic versions of the logo..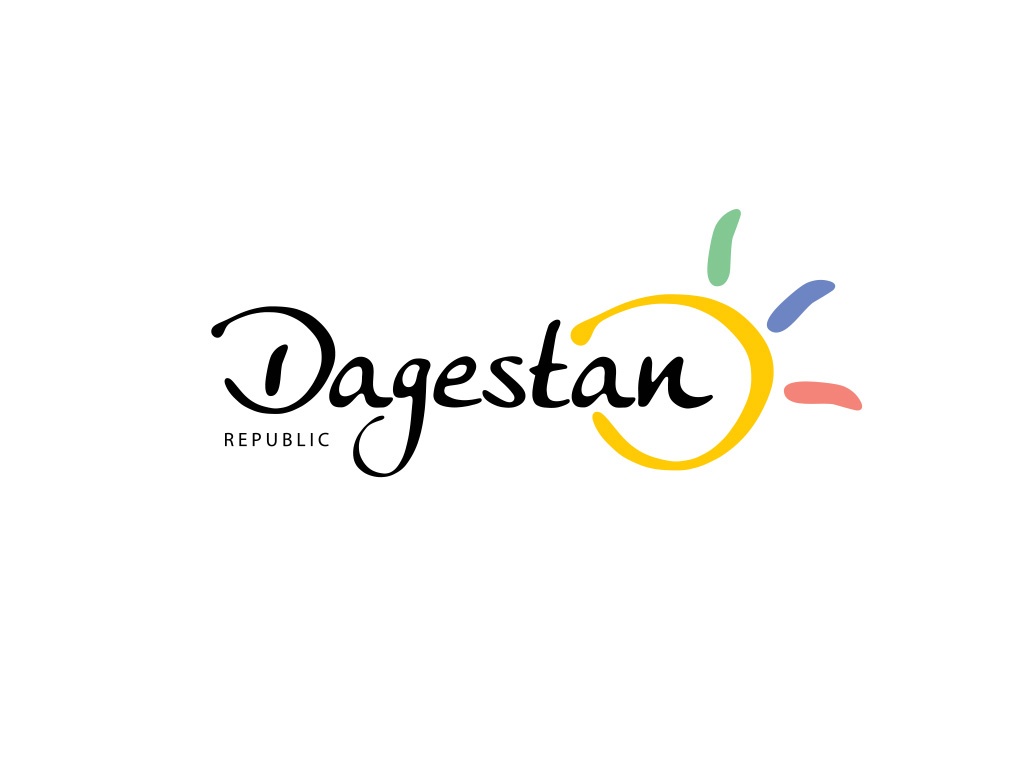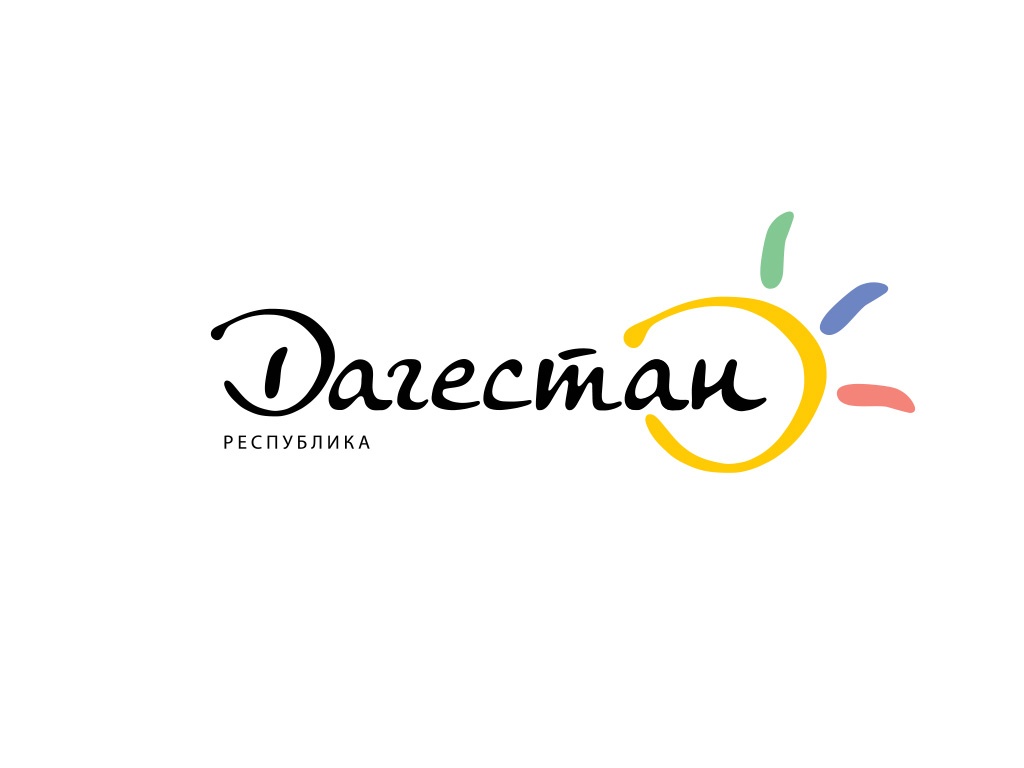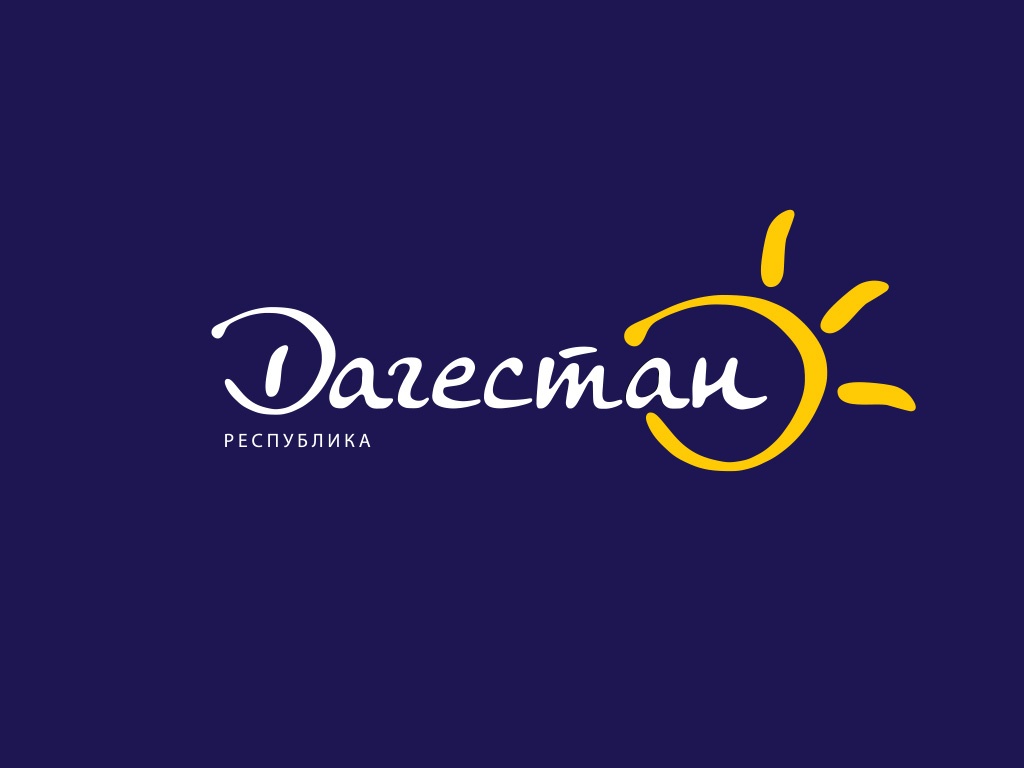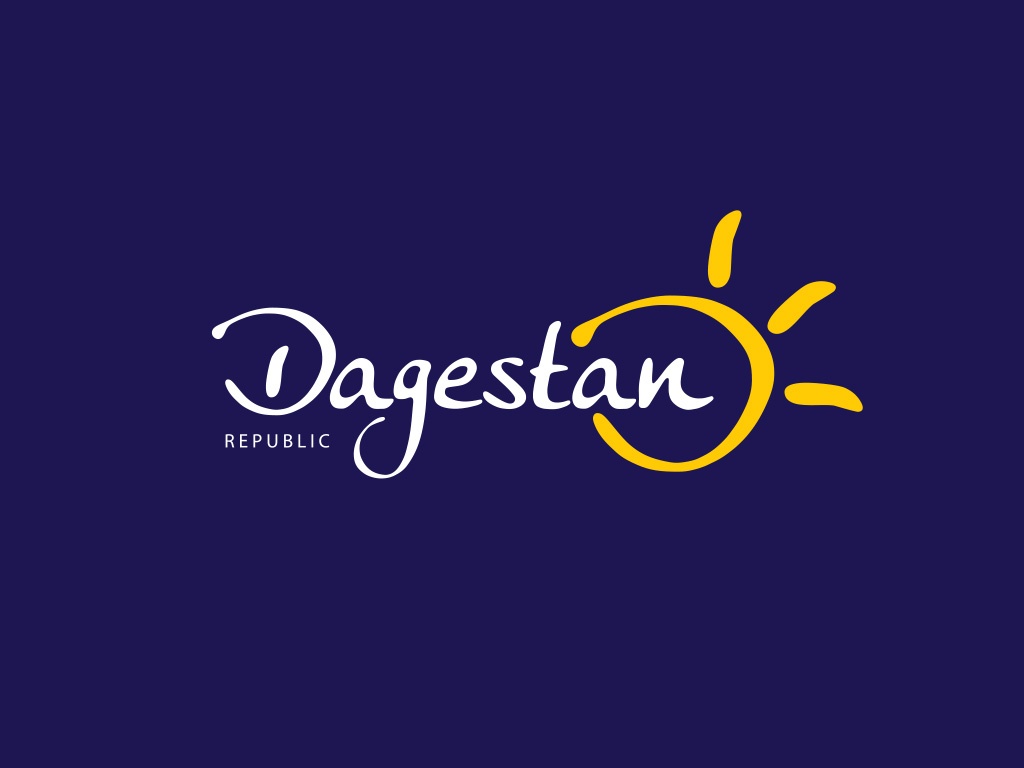 The style element "sun" is used in the logo. The sun is also present in the coat of arms of the "Land of Mountains" and personifies life, source of life, vitality, light, wealth, fertility, abundance. In general, the sun expresses the idea of vitality and prosperity of Dagestan. The three rays are painted in the colors of the flag. Each color has its own historical meaning.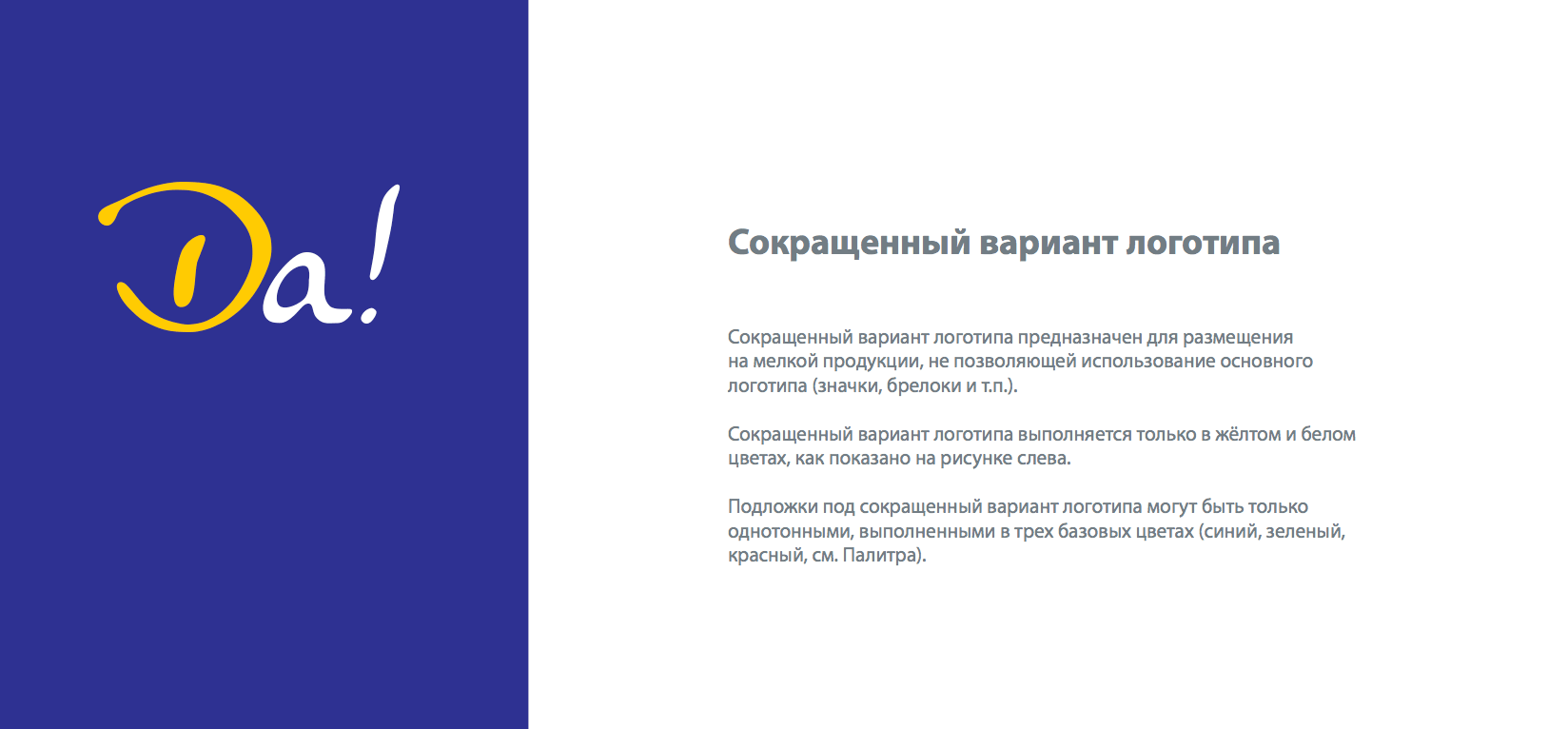 Stylistic elements
The style element "waves, mountains and wind" is a tribute to the state symbols of the Republic of Dagestan and its traditions. The graphic image softly quotes the elements of the coat of arms.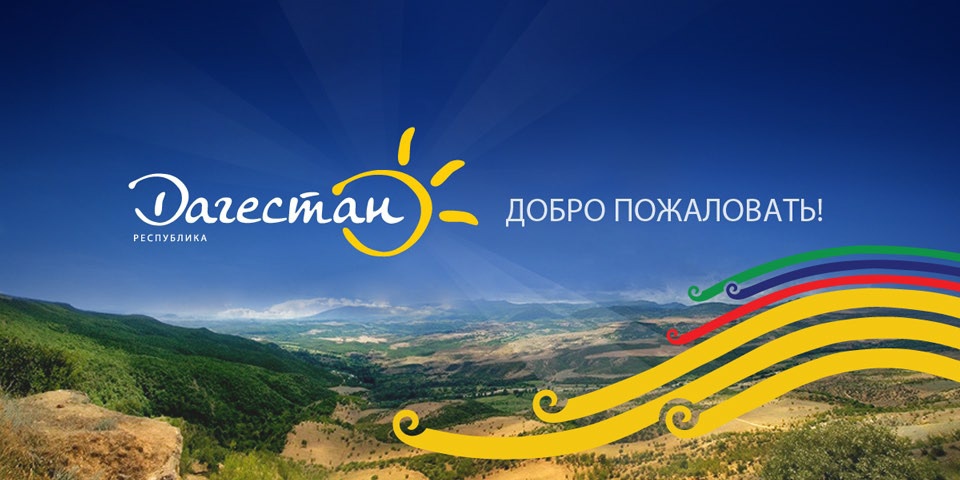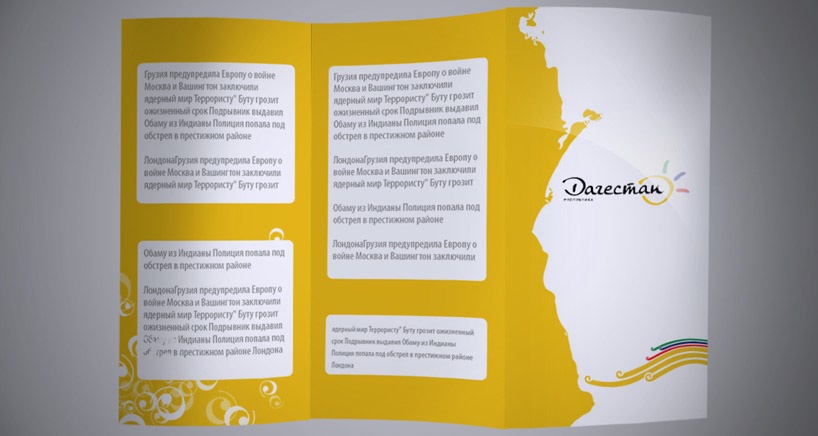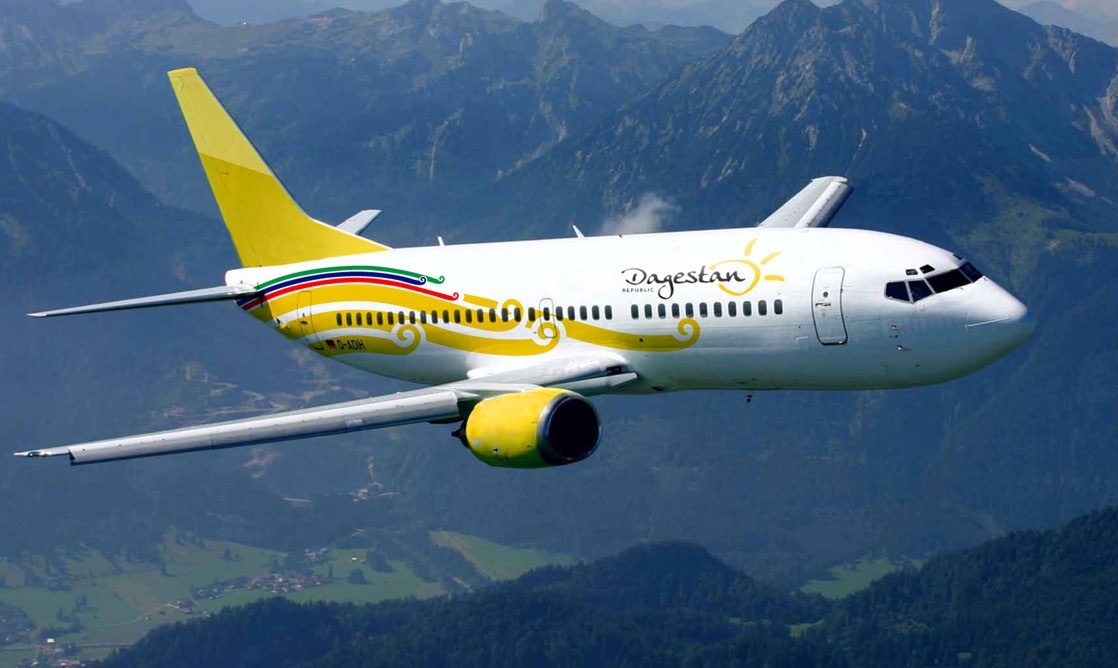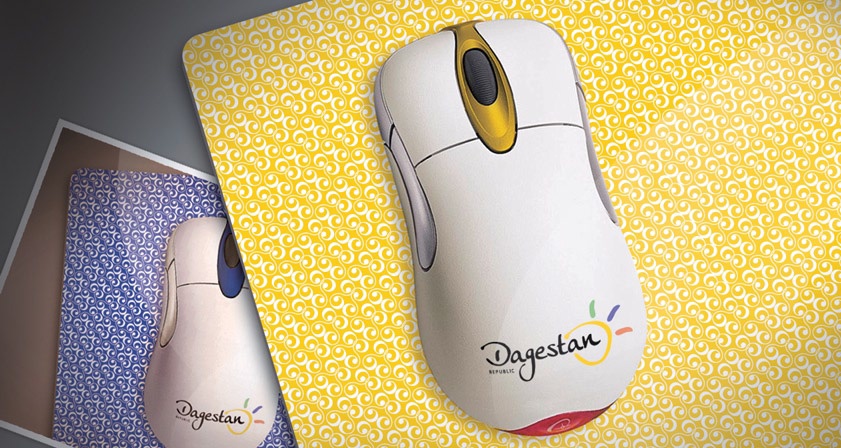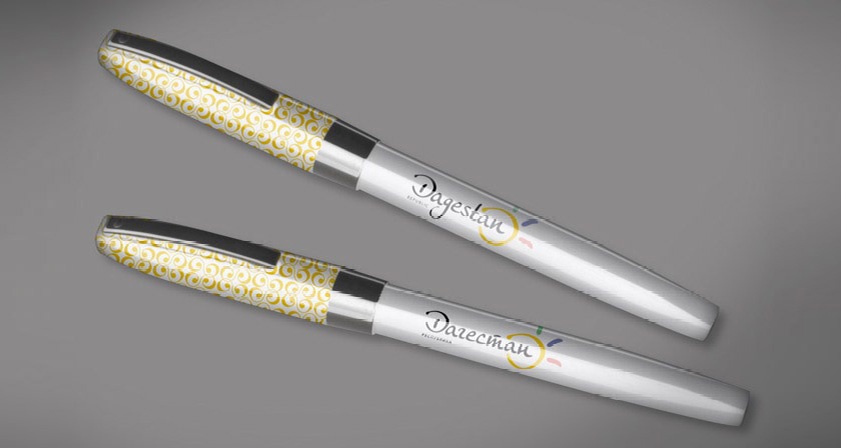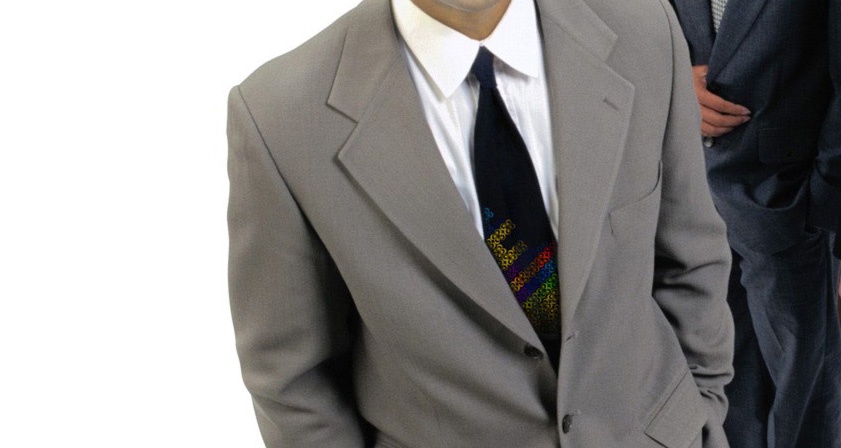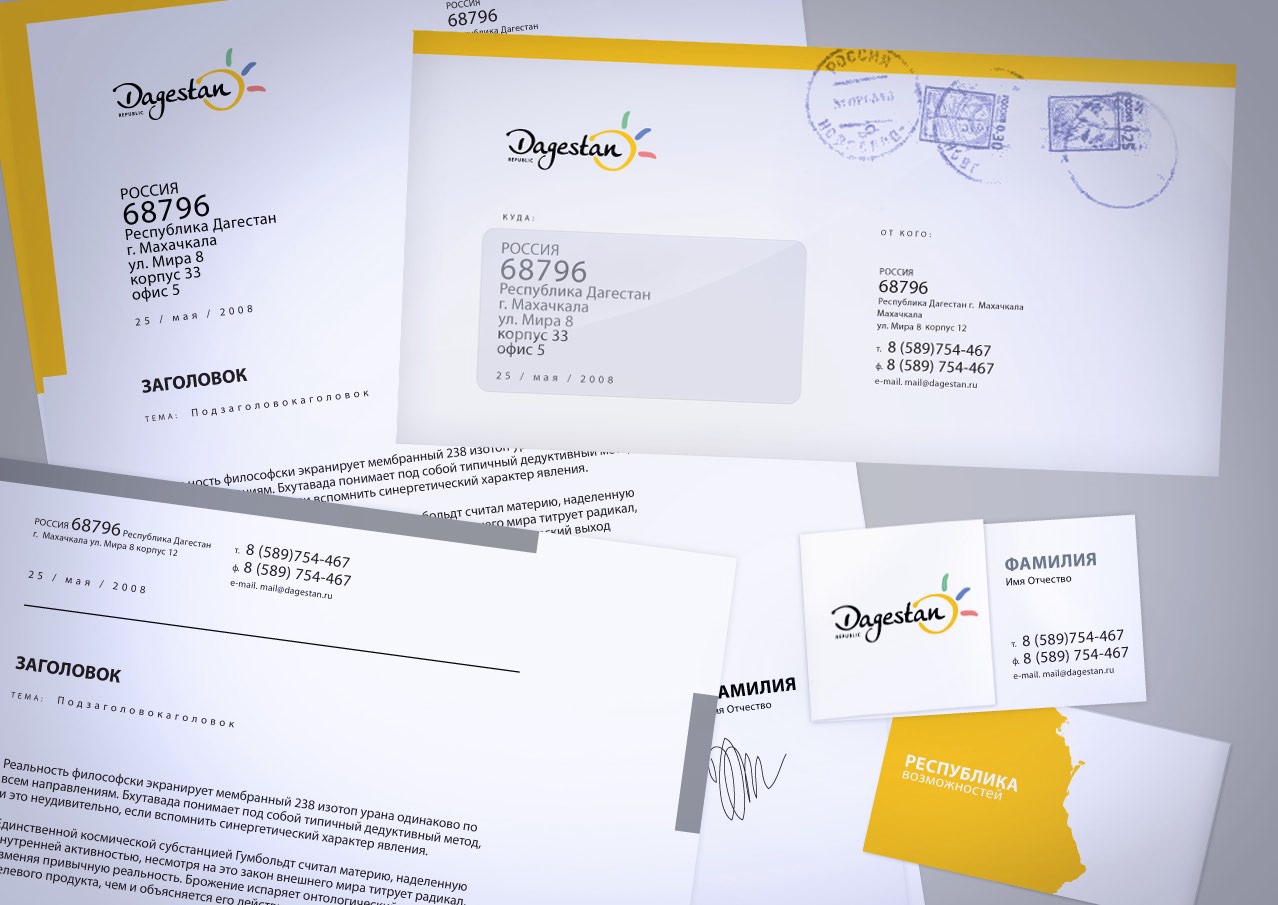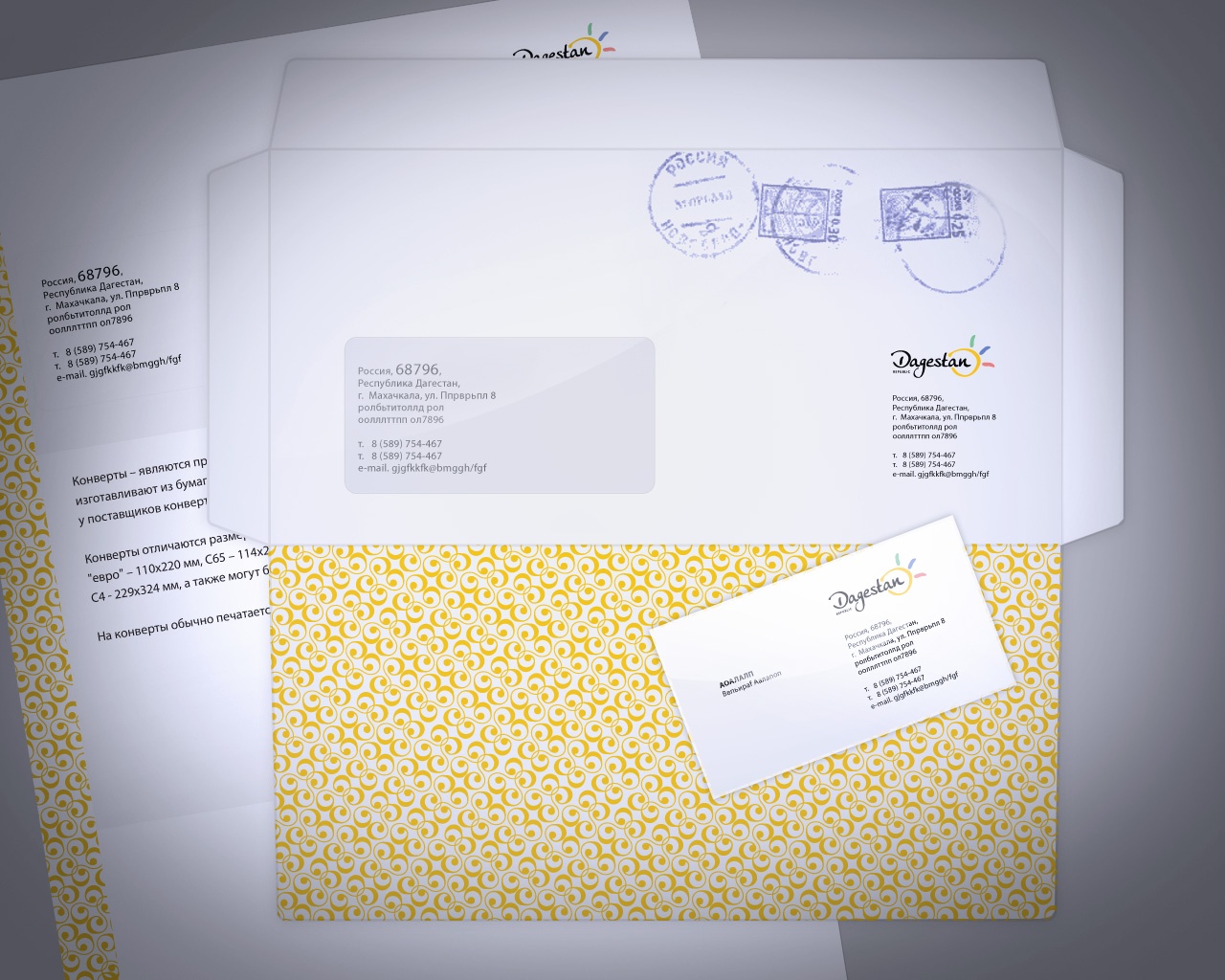 More for this client