PERSONAL WEBSITE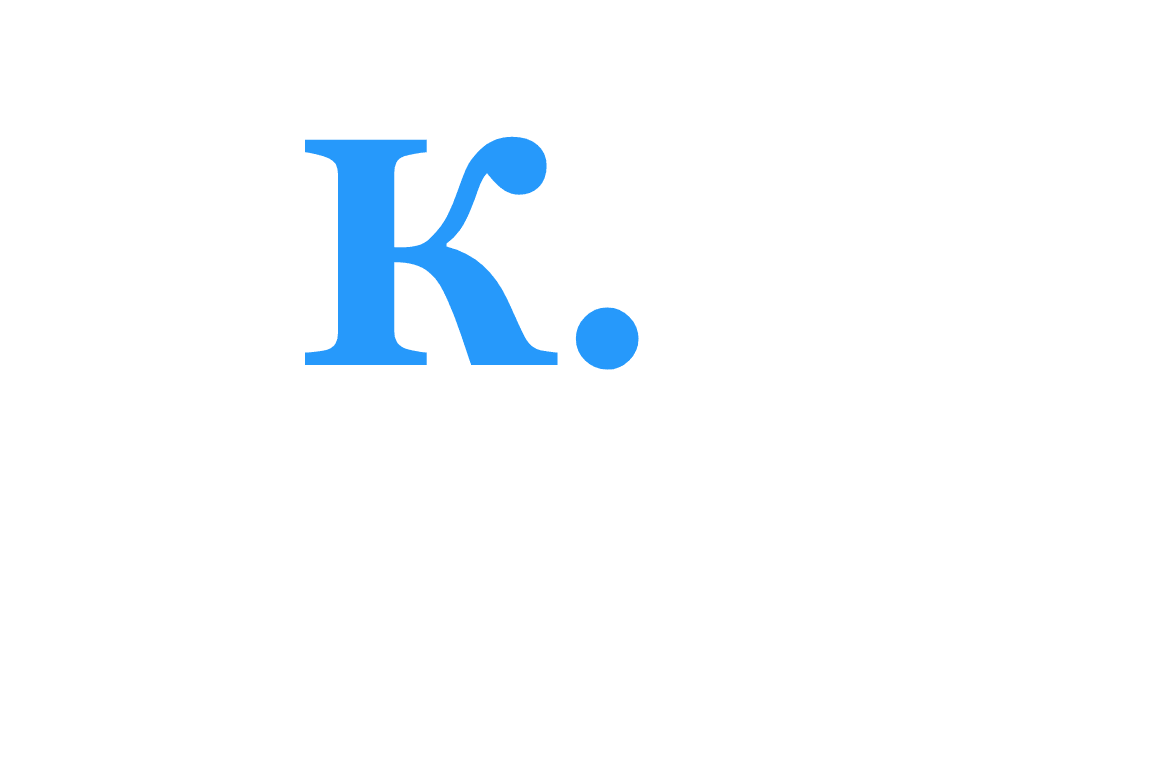 New site
We have developed a new personalized website for our client Vladimir Borisovich Karpyuk, a world-renowned plastic surgeon. The site contains information about the plastic surgery clinic, the surgeries performed and the plastic surgeon's online reception area.


Creating a personal website for a doctor
A well-designed website provides patients with information about plastic surgery procedures. A website creates an emotional connection with the patient. In today's competitive environment, a website is vital. A good, robust website can help your business gain a competitive advantage and attract new customers online.
More medical works