PERSONAL LOGO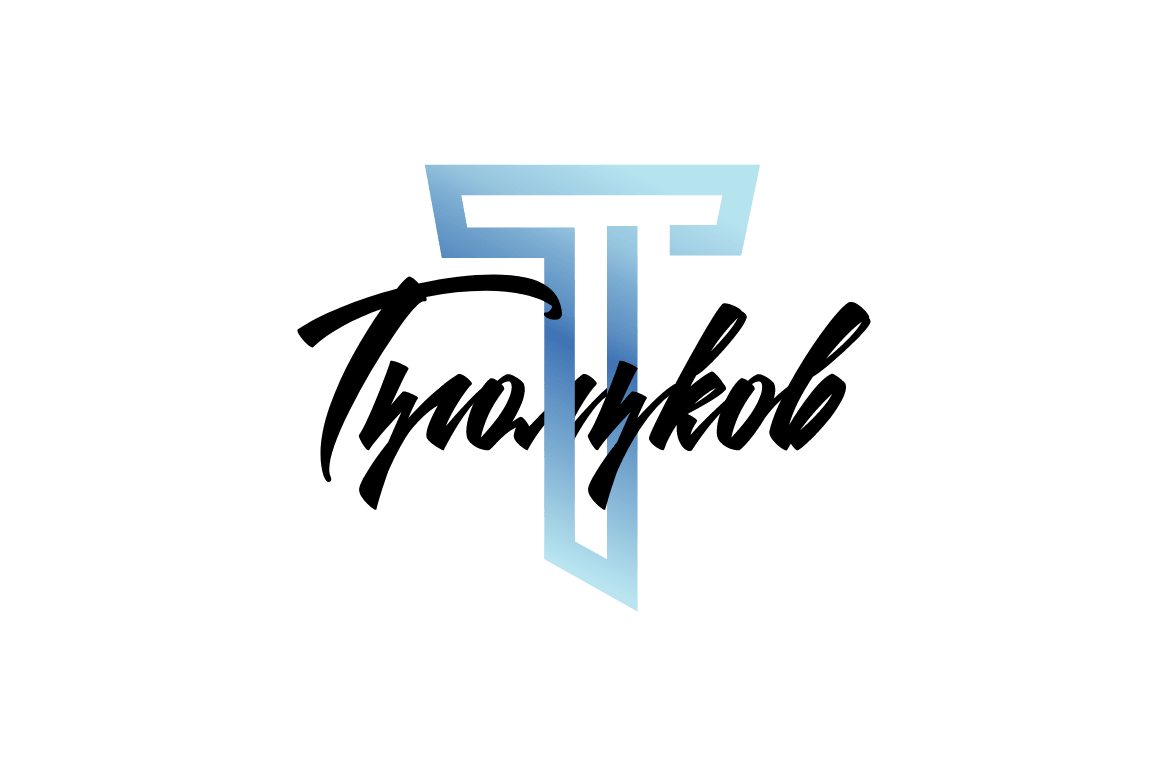 A personal brand is a serious thing
A personal logo is a corporate identity created for a specific person. The design includes the person's name, initials or full name in a fairly simple form, It is a great way to present yourself at conferences and as a public person. The logo should look stylish and easy to read. The colors should be combined so that the logo looks great against any background, especially white.

Two languages
The main idea of the logo is to show the dynamic nature of work, innovation, creativity and forward movement. The design is developed in two language versions - English and Russian.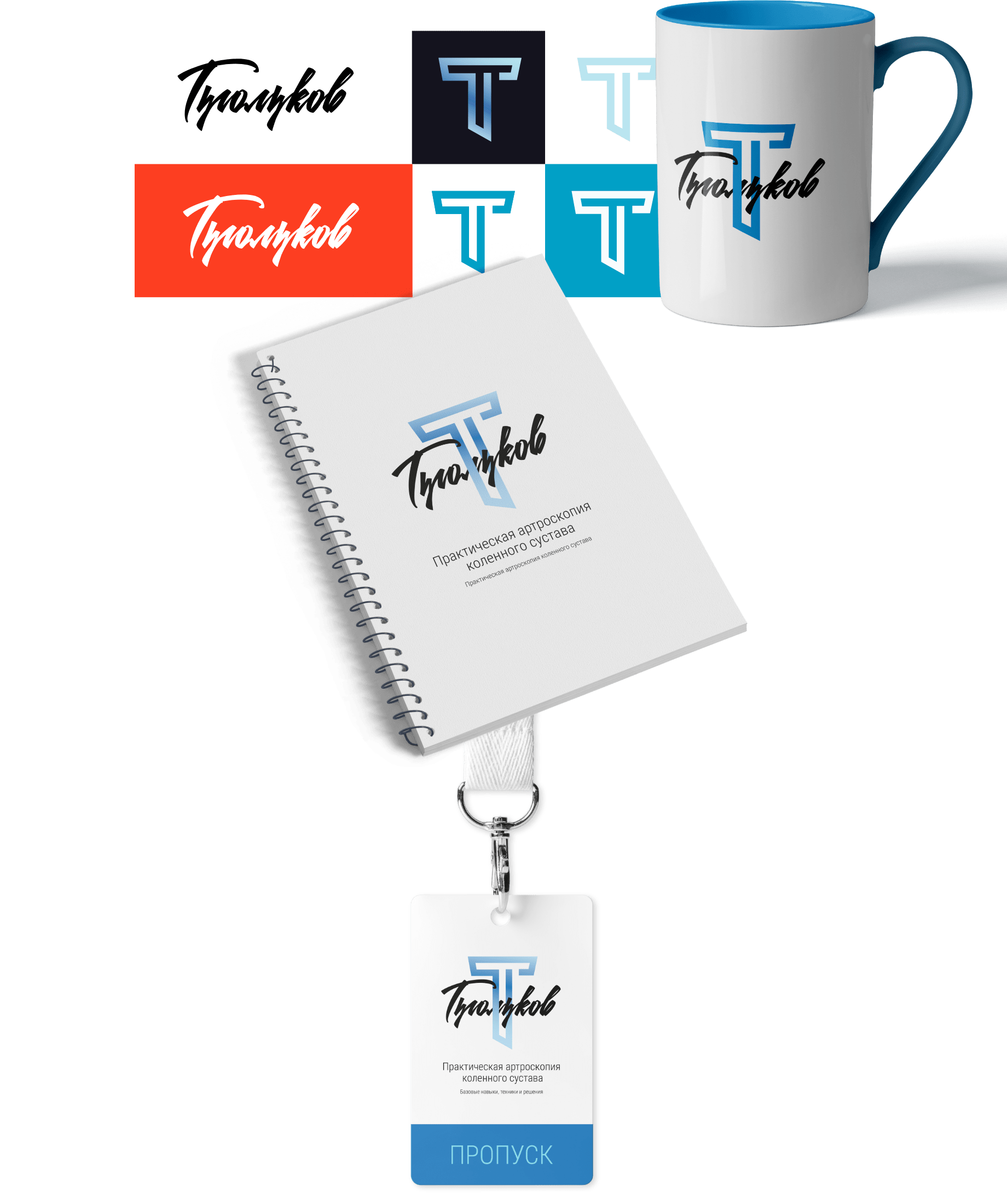 Own brand
Personal branding is one of the most important things you will do in your career. A logo allows you to manifest your personal brand through more than just your name. It should be professional, memorable, interesting and reflect your personality.
More logo examples