MACHINERY BRANDING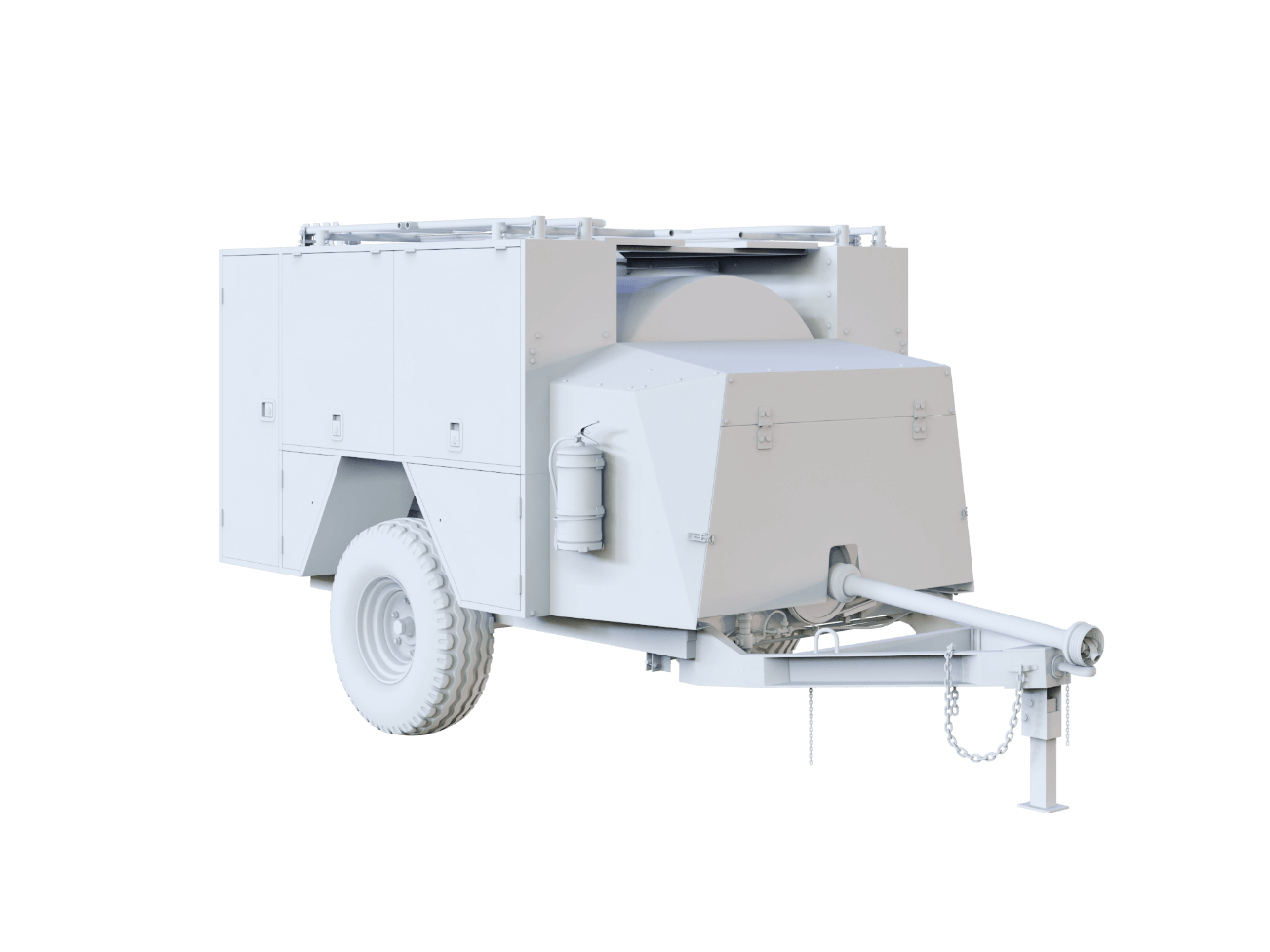 Better-than-life
Detailed product modeling. A 3D model is the best option if you want to present your product on a website or in printed products, as well as a good platform for branding work.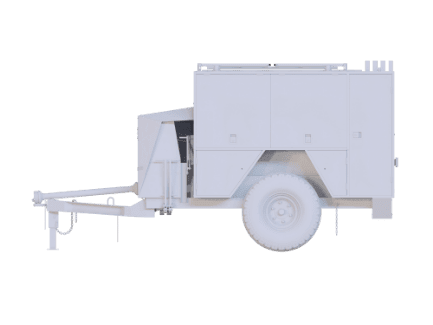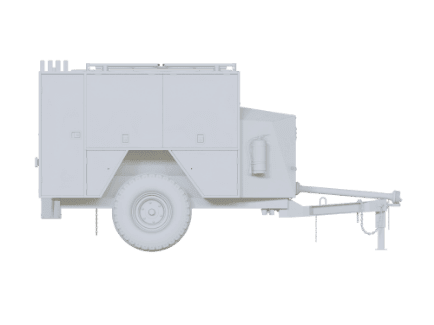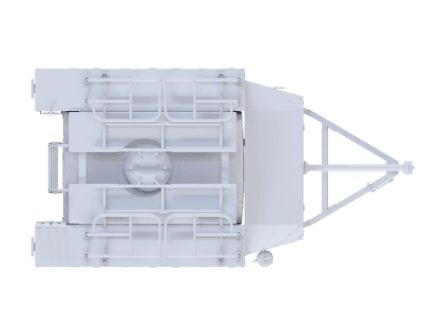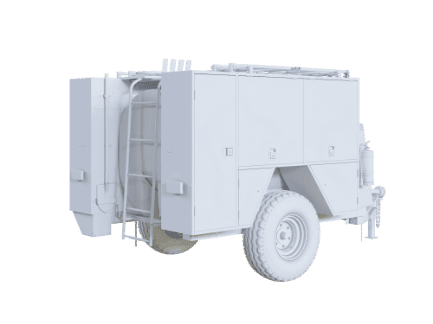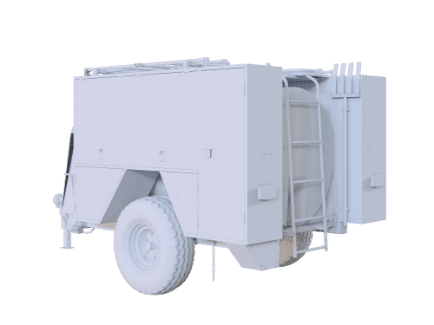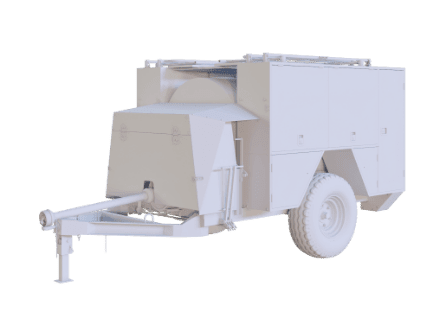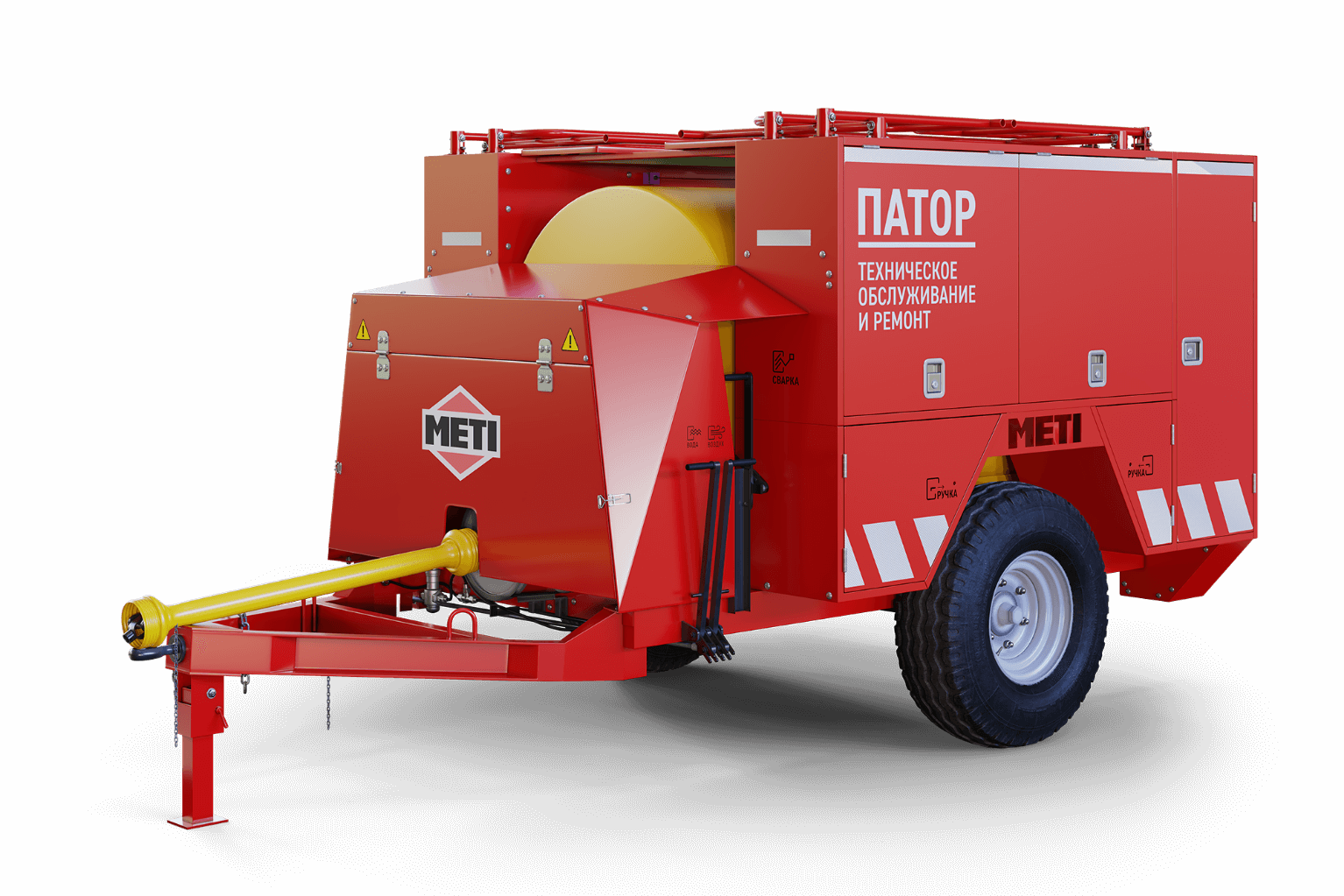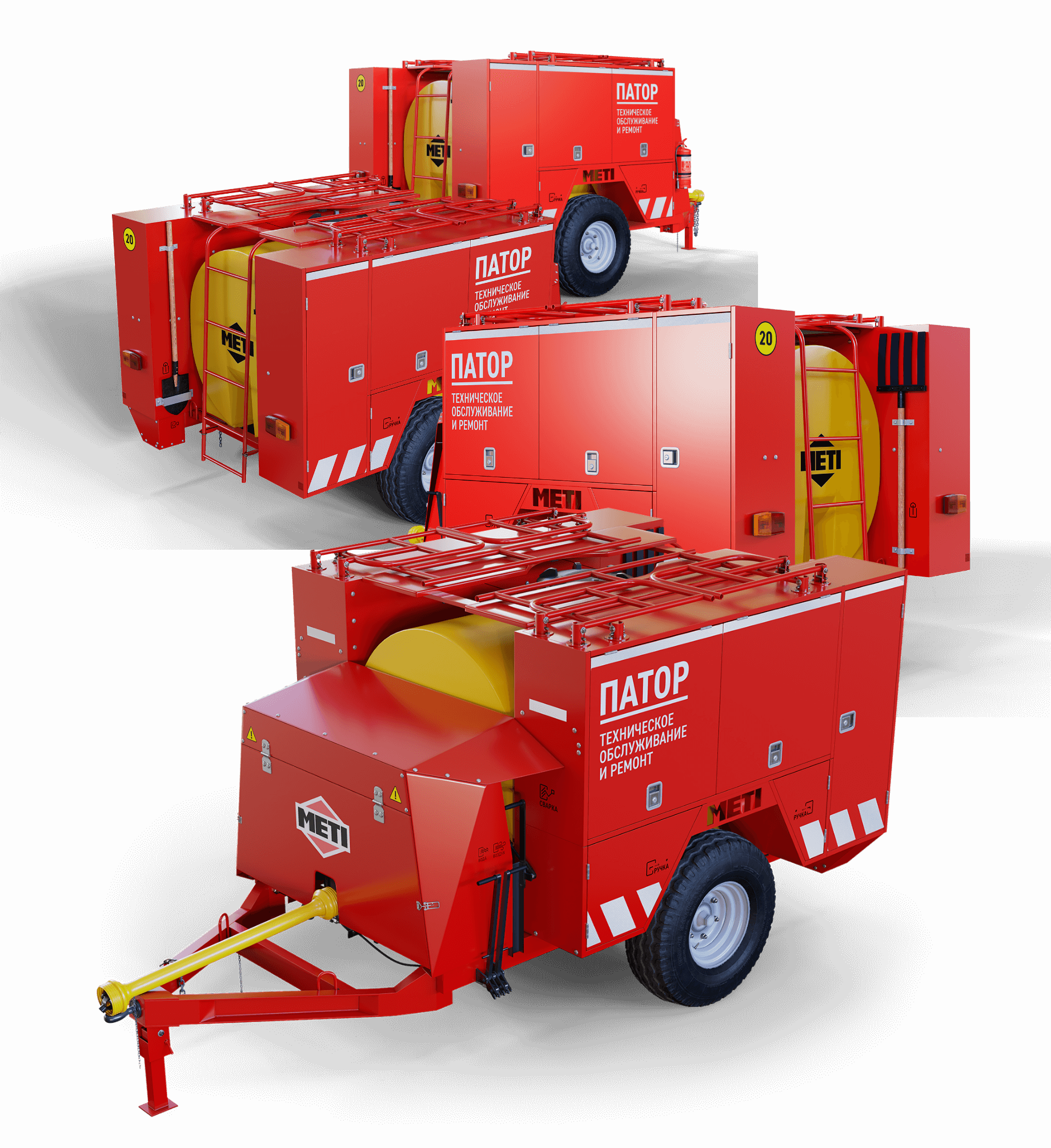 It's the way you look
Design is the most important thing for the end user. If the equipment looks bad, they won't buy it. The design of the machinery can make or break its sales. It's how the product will make future owners feel when they use it.
More for this client